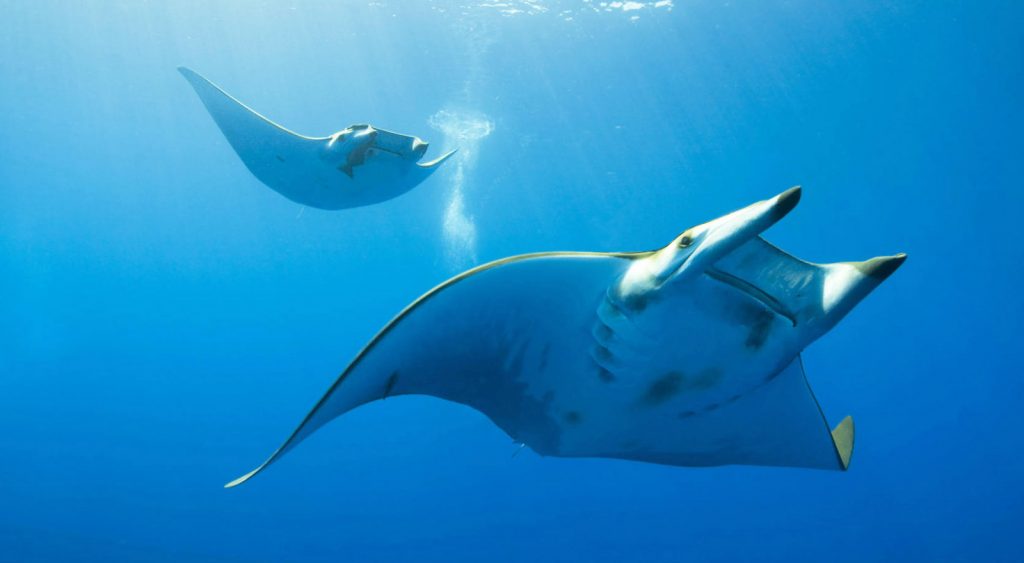 Age: 10 years
Duration: 1hr
Max-Depth: NA
Location:
Whitstable Pool
Price includes:
Equipment Hire
Air Fills
Pool Entrance Fee
Overview
Scuba Review/Refresher 
– refresh your skills
The Scuba Review program is for qualified divers who have not dived for a while and need to refresh their skills before going diving – PADI recommends about 6 months.
Like everything, it's easy to forget stuff if you don't regularly practice, so whether your off on holiday or planning some diving at home, the Scuba Review gets you back in the pool to go over the skills from the Open Water course.
Generally, dive centres will want you to refresh before they take you diving, we will stamp your logbook to verify that you have completed the Scuba Review so you don't need to do it when you're on holiday.
Take a look at the Course Specifics tab to find out more about what will happen on the day of the course.
Course Specifics
Our scuba review consists of an update in theory, with 4 short quizzes and an hour in the pool with an instructor or Divemaster going over the skills from the Open Water course.
You will meet us at Whitstable swimming pool or at the classroom, depending on what has been arranged, check required paperwork and then get in the water.
During the pool session you will practice some of your safety skills and re-familiarise yourself with the kit and safe diving practices.
Our sessions are friendly and relaxed and will allow us to up-date your logbook, which in turn will allow you to enjoy your diving without having to spend time in a pool whilst on holiday.
What You Need
To make sure you get the most our of your course and your time with us, please arrive ready to go. Make sure you bring with you:
Swimwear
Towel
Change for locker
Logbook/certification card
Any owned kit (must be serviced and up to date)
Completed medical form