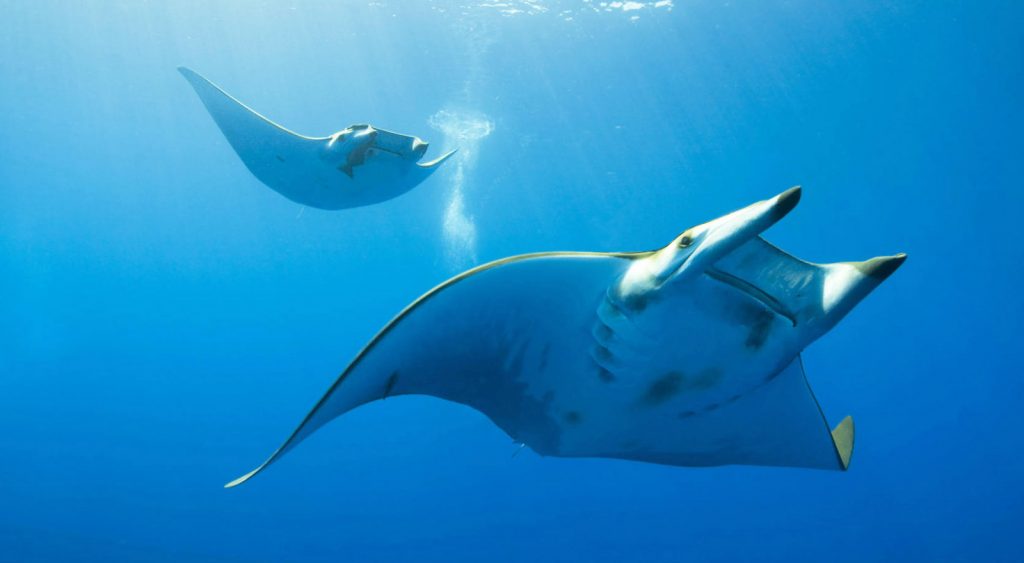 Age: 10 years
Duration: 1hr
Max-Depth: NA
Location:
Whitstable Pool
Price includes:
Equipment Hire
Air Fills
Pool Entrance Fee
Overview
Scuba Review/Refresher 
– refresh your skills
The Scuba Review program is for qualified divers who have not dived for a while and need to refresh their skills before going diving – PADI recommends about 6 months.
Like everything, it's easy to forget stuff if you don't regularly practice, so whether your off on holiday or planning some diving at home, the Scuba Review gets you back in the pool to go over the skills from the Open Water course.
Generally, dive centres will want you to refresh before they take you diving, we will stamp your logbook to verify that you have completed the Scuba Review so you don't need to do it when you're on holiday.
Take a look at the Course Specifics tab to find out more about what will happen on the day of the course.
Course Specifics
What You Need