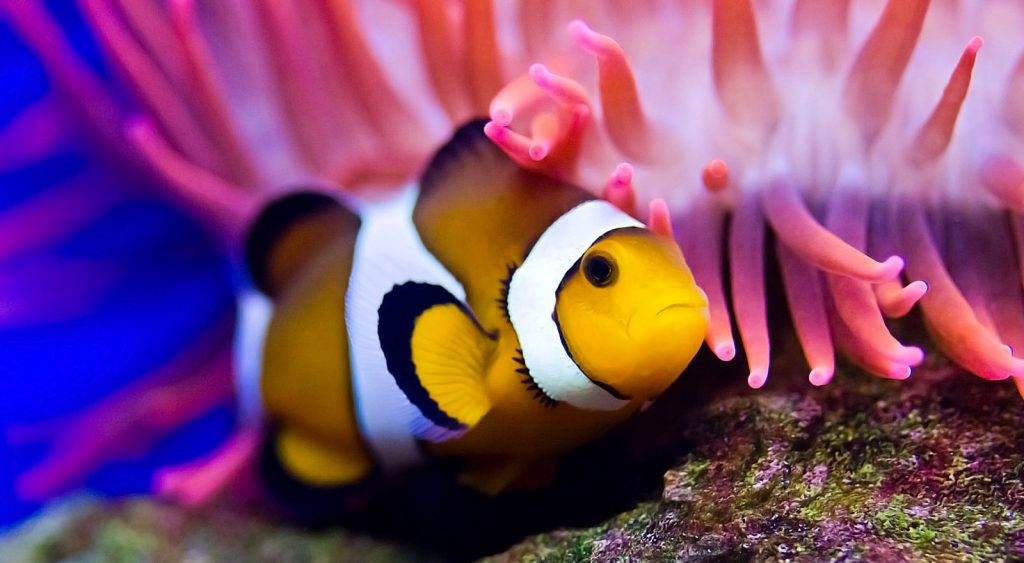 Age: From 12
Duration: Normally 2 days
Max-Depth: 30 meters (12-14 year old is 21m)
Location:
Various
Price includes:
All equipment hire
Air fills
Dive site fees
Educational materials
Transport
Overview
Advanced Open Water 
– the adventure continues here
If you are already qualified as a PADI Open Water Diver, you can enrol onto the Advanced to get your next level of qualification. 
By selecting and completing the five required dives, you will advance your diving knowledge and skills and once qualified, you can dive deeper with more experience anywhere in the world. 
In practical terms, this means that there may have been some sites that you couldn't dive because of depth restrictions – this qualification opens up far more dive sites and opportunities to explore as you will be able to dive to 30m.
Take a look at the Course Specifics tab to find out more about what will happen on the day of the course.
Course Specifics
What You Need
What's Next?