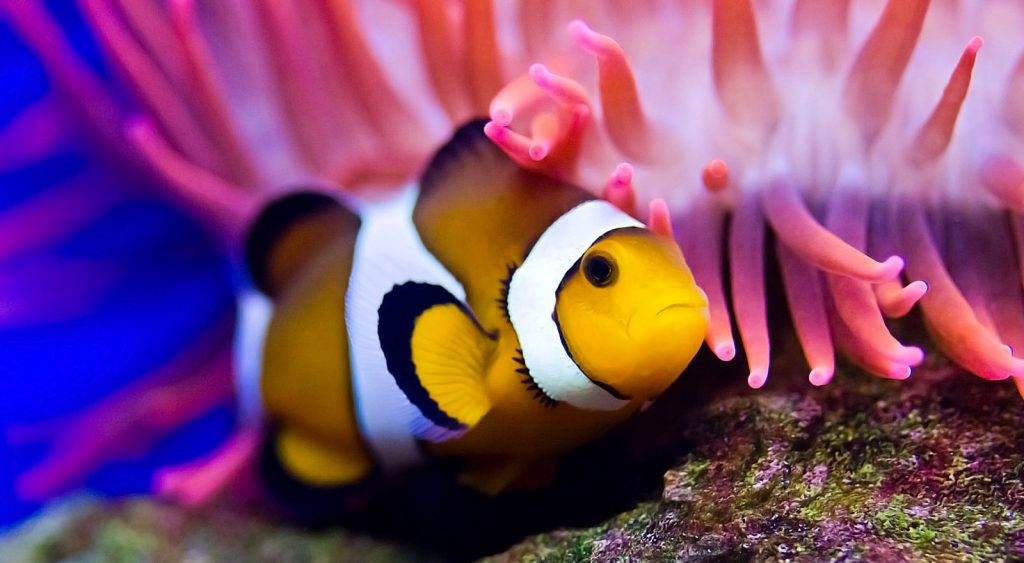 Age: From 12
Duration: Normally 2 days
Max-Depth: 30 meters (12-14 year old is 21m)
Location:
Various
Price includes:
All equipment hire
Air fills
Dive site fees
Educational materials
Transport
Overview
Advanced Open Water 
– the adventure continues here
If you are already qualified as a PADI Open Water Diver, you can enrol onto the Advanced to get your next level of qualification. 
By selecting and completing the five required dives, you will advance your diving knowledge and skills and once qualified, you can dive deeper with more experience anywhere in the world. 
In practical terms, this means that there may have been some sites that you couldn't dive because of depth restrictions – this qualification opens up far more dive sites and opportunities to explore as you will be able to dive to 30m.
Take a look at the Course Specifics tab to find out more about what will happen on the day of the course.
Course Specifics
With the PADI Advanced Open Water course you will take your diving education to the next level. You don't have to be advanced to do it as it is designed so you can enrol straight after the Open Water course. 
It is actually two courses – the Adventure Diver and the Advanced Open Water. There are 3 Adventure dives that you can select and then the required Deep and Navigation for the Advanced. Generally, it is run as one course and you get certified as a PADI Advanced Open Water diver.
By completing the PADI Advanced Open Water Course, you will be qualified to dive (with a buddy) to a depth of 30m anywhere in the world. This will also comply with your holiday insurance.
To gain the PADI Advanced Open Water qualification you will need to complete 5 dives – the following 2 are compulsory :
DEEP DIVE – dive to a maximum depth of 30m and learn more about the physiological and physical effects of depth.
NAVIGATION DIVE – learn more about using a compass for patterns, taking bearings and using natural navigation.
The other 3 can be chosen from a list in the Adventure Diving Manual ( subject to suitability of environment)
 Each one of these dives can be credited towards the PADI SPECIALTY that it relates to.
There are no classroom theory sessions but you will get a eLearning pack with some required online knowledge reviews to complete – these will be assessed by your instructor prior to diving.
To take part in an Advanced Open Water course all you need is:
to be in reasonable health
be over 12 years old*
to have completed Open Water Complete
*For 12 to 14's you will be certified as a Junior Advanced Open Water diver
*Under 16's need to be accompanied by an adult
What You Need
To ensure you get the most out of your course and your time with us, please arrive ready to go. Make sure you either complete online or bring with you:
Swimwear
Towel
Completed PADI Crewpack
Proof of Open Water Qualification
Two Passport Photos
Completed medical form
Completed booking form
What's Next?
You are now able to dive down to 30 meters and enjoy a lot more of the diving that the world has to offer. However, there is always more to learn and the next course asks you to consider problem solving for yourself and for others.
To continue your education and to expand your skills and knowledge, have a look at the below: