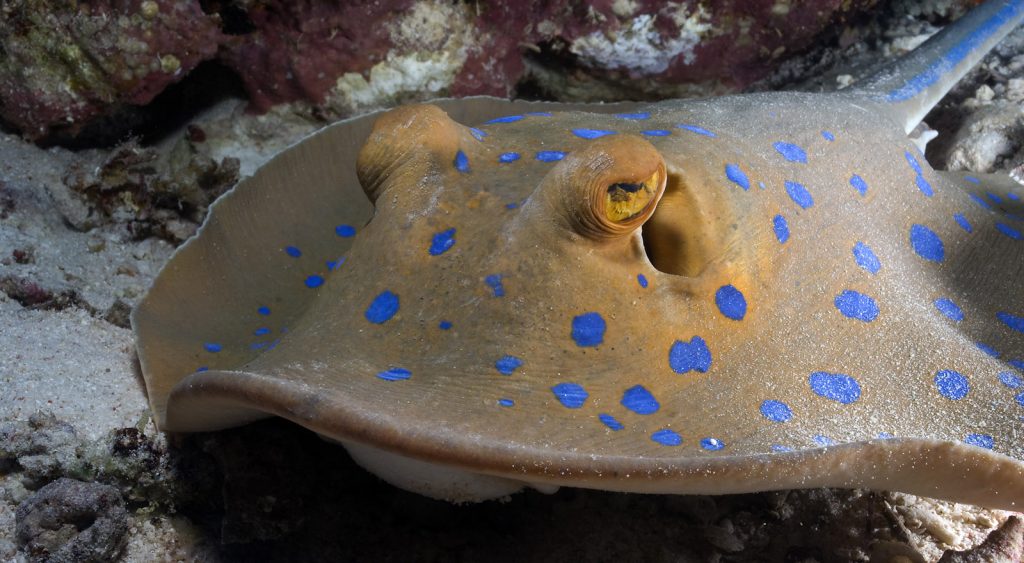 Age: From 10 years
Duration: Flexible – normally 4 days
Max-Depth: 18 meters (10 & 11 year olds is 12m)
Location: Whitstable Pool, local inland site
Price includes:
All equipment hire
Air fills
Pool/Dive site fees
Educational materials
Transport
Overview
Open Water* 
– Diver Certification starts here, and so does the adventure
The PADI Open Water Course is the worlds most recognised diver qualification. On completion, you will be qualified to dive to a maximum depth of 18m anywhere in the world, in conditions equal to or better than those in which you have qualified. 
Every PADI course uses the Buddy system; this means that you always dive with someone else regardless of the conditions, and WhitstableSCUBA fully support this. The PADI Open Water Course will teach you the fundamentals of scuba, including dive theory and practical techniques. It gives you the skills necessary that on completion, you can go out and enjoy countless dives or to further your education.
Discover the underwater world yourself by getting qualified as a PADI Open Water Diver.
Take a look at the Course Specifics tab to find out more about what will happen on the day of the course
*NO PREVIOUS DIVING EXPERIENCE NECESSARY

Course Specifics
What You Need
What's Next?