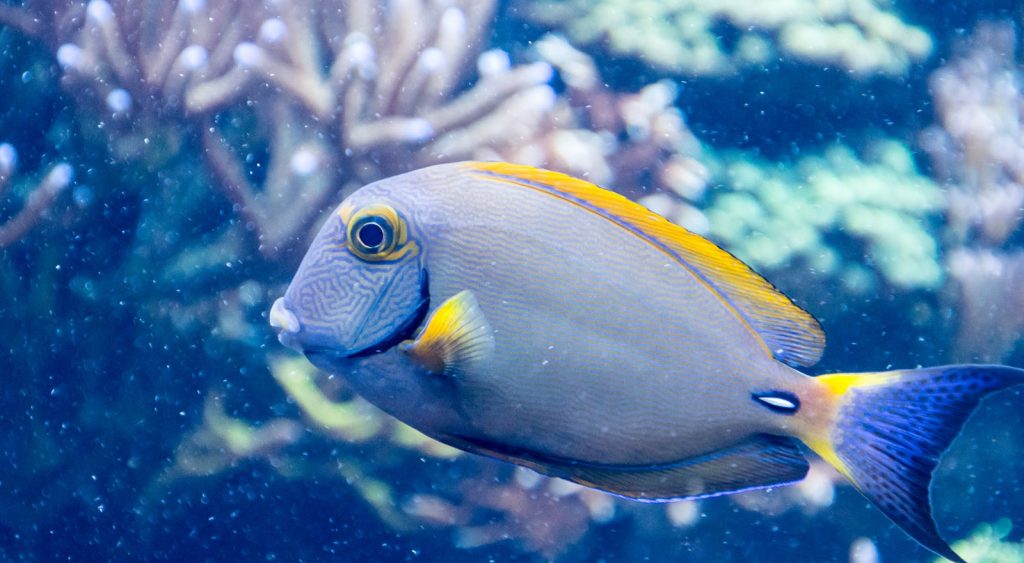 Age: From 10 years
Duration: Flexible – normally 2 days
Max-Depth: Subject to qualification of PADI Open Water Course
Location:
Whitstable Pool
Price includes:
All equipment hire
Air fills
Pool Entry Fee
Educational materials
Overview
Open Water Referral 
– start here, finish on holiday
Diver certification starts here, finish the adventure abroad.
The Open Water Referral option is exactly the same as the Open Water Course except you will not complete the four required dives to get qualified with us. This is the ideal option for those that either don't have the time to do the full course here or are going on holiday and don't want to spend a couple of days in the classroom doing the theory part.
Your eLearning unique code will be able to verify that you have completed the theory and pool training. The dive centre that you go to will be able to check it all then sign you off after you have completed the 4 required dives.
Take a look at the Course Specifics tab to find out more about what will happen on the course
Course Specifics
This course means that you spend less time of your holiday in the classroom and more time diving. If you start the Referral option with Whitstable Scuba, all your pool training and theory sessions are completed here in the UK, leaving only the 4 open water dives for you to do whilst on holiday.
The Open Water Referral Course is the same as the first part of the PADI Open Water complete.
When you have finished your training, we will either update the online PADI system or physically sign off your referral forms. You are now ready to go to your chosen PADI dive centre and finish your course.
ACADEMIC TRAINING
The first step is to press the Book Now button. This will open up a booking form which will require completing and submitting. You will need to agree to our terms and conditions and make the course payment.
You will then be sent an email with a unique code and a link to follow where you will find the PADI course materials. Here, you will set up an online eLearning account with PADI and choose to do it either on a computer or on an iPad. This code will also be needed if you choose to do the Referral option.
Your e-manual has 5 chapters with knowledge checks and a final assessment. You will need to study each chapter and complete all knowledge assessments before you come to us at our classroom. We will then go over the fundaments with you to ensure you understand it all and to answer any further questions you may have.
You are required to use a diving computer on the course – this is a watch style computer that you wear underwater that gives you vital info like depth and time. It is part of the PADI course, so it is not only necessary for your teaching, it is also very important for your safety. We will teach you how to use and interact with it, so you have a good understanding of why all divers use one.
There is an App that you can download that means you can personalise it to you – YOU WILL NEED TO PAY A £100 DEPOSIT WHEN YOU COME TO US ON THE FIRST DAY – this allows you to use one of our computers for the duration of your training – on completion, you can choose to return it and get your money back, or pay an extra amount and we will give you a brand new one off the shelf which you can then link to the App and carry on diving.
CONFINED WATER TRAINING
This will be conducted in Whitstable swimming pool, taking you through from the basics like kit assembly, to the more advanced skills such as hovering and removing and replacing your kit underwater. There is a natural progression with the skills, each one builds on the last so you gain confidence at a natural pace and never feel out of your depth. You will also be required to swim 200m any stroke and tread water / float for 10 minutes. We will endeavour to ensure you have enough time to practice your skills so you feel ready to go onto the next step.
To take part in an Open Water Referral course all you need is:
to be in reasonable health
be over 10 years old*
*Under 16's need to be accompanied by an adult
What You Need
To ensure you get the most out of your course and your time with us, please arrive ready to go. Make sure you bring with you and have completed:
What's Next?
Now you are able to dive down to 18 meters and dive in the open sea without an instructor. However, there is always more to learn!
If you're considering continuing your Scuba training, why not think about one of the following: