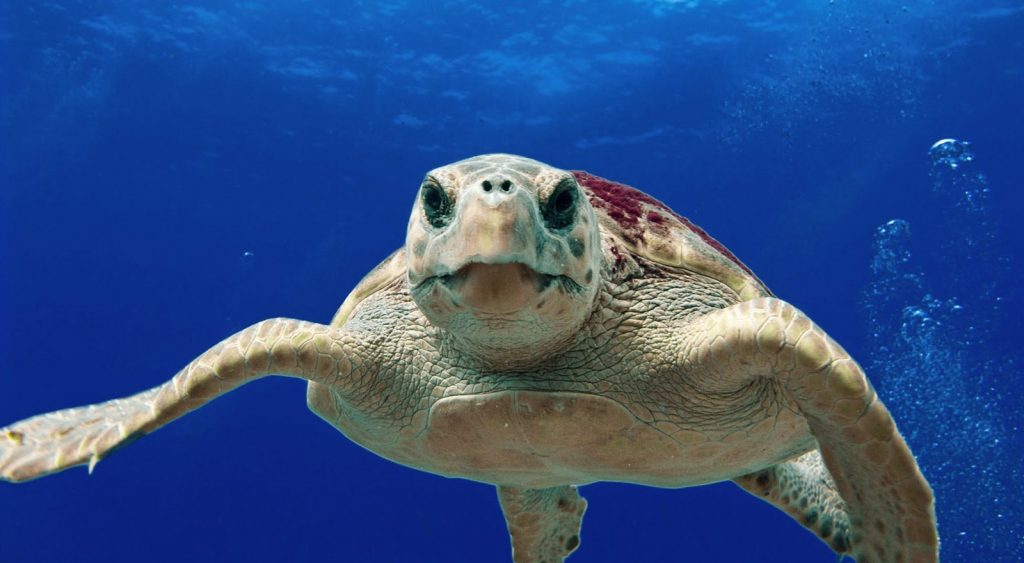 Age: 12 years old
Duration: 1 theory, 1 pool and 1 open water – 1 First Aid Session if needed
Max-Depth: relevant to the site
Location:
Classroom, Whitstable pool and inland site
Price includes:
Educational materials
Equipment Hire
Transport
Dive Site fees
First Aid Training
Overview
Rescue Diver Course 
– learn to prevent and manage in-water problems
Following on from the Advanced Open Water Course, this course teaches you to prevent and manage problems in the water and become more confident in your own skills as a diver. It's challenging, yet very rewarding. 
Many divers have described the PADI Rescue Diver course as the most challenging, yet most rewarding course they've ever taken. It's also a lot of fun! 
As you develop as a confident and competent diver, so do your skills and ability to help yourself and others both on the surface and underwater. This course is designed for that very reason and you will start to think about, and be able to see, how to prevent problems before they happen. It will also teach you ways to actually deal with issues if they occur.
Take a look at the Course Specifics tab to find out more about what will happen on your course.
Course Specifics
The Rescue diver course is fun, challenging and rewarding. It will expand your knowledge and increase your overall experience of diving. You will learn to look beyond yourself and start to consider the safety of others as well as your own. Gaining your Rescue Diver qualification is quite an achievement, and shows your commitment to diving and your fellow divers.
Course Content
The first step is to get your Rescue Diver Crewpack and PADI DVD and complete independent study at home. Your manual will have different chapters covering areas such as:
Self rescue
Recognizing and managing stress in other divers
Emergency management and equipment
Rescuing panicked divers
Rescuing unresponsive divers
You will need to study each chapter and complete all knowledge reviews (as you did for the Open Water course). After this, you will then have classroom sessions with us where we go over each chapter with you and make sure you fully understand everything you need to. To finish there will be a multiple choice final exam.
After every theory session, there will be a practical session to cover all the skills needed ready for you to go to the open water. To complete, one day is spent at an inland dive site working through different practical scenarios to demonstrate your understanding and help to ensure your enjoyment and success.
To gain certification you will need to have a current first aid qualification (within two years) that includes CPR – we include this in the price if you don't already have it
To take part in an Rescue Diver course all you need is:
to be in reasonable health
be over 12 years old*
*For 12 to 14's you will be certified as  a Junior Rescue Diver
*Under 16's need to be accompanied by an adult
What You Need
To make sure you get the most out of your course and your time with us, please arrive ready to go. Make sure you bring with you:
Swimwear
Towel
Change for locker
Completed PADI Crewpack
Proof of Advanced Open Water
Proof of First Aid if already qualified
Passport Photo
Completed medical form
Completed booking form
What's Next?
As a certified Rescue Diver, you're now equipped with some specific skills to help yourself and others. You are now in a position to go to the next step. 
With 5 Specialties, you can apply to become a Master Scuba Diver or, you can enrol onto a Divemaster course which is the first professional level.