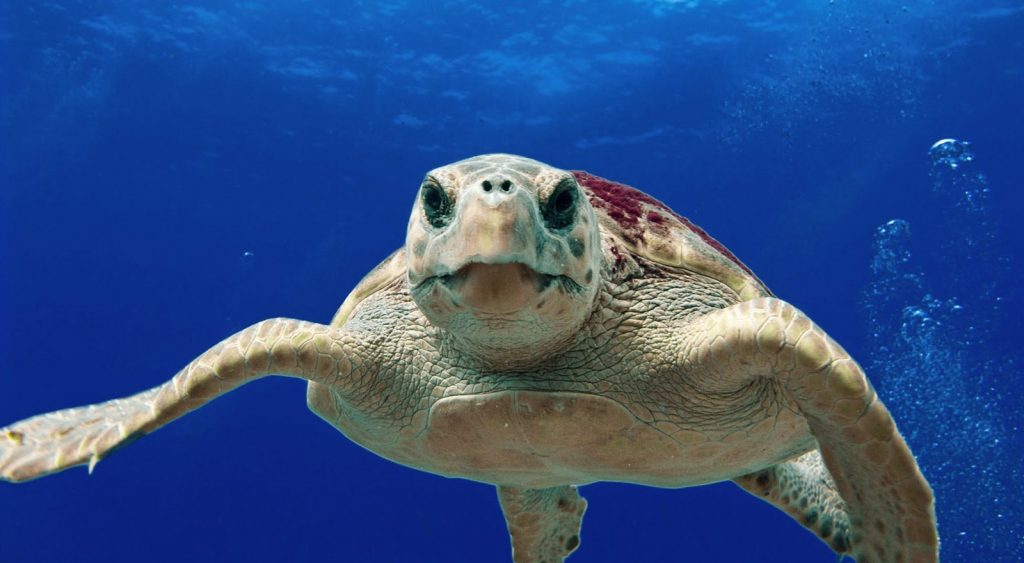 Age: 12 years old
Duration: 1 theory, 1 pool and 1 open water – 1 First Aid Session if needed
Max-Depth: relevant to the site
Location:
Classroom, Whitstable pool and inland site
Price includes:
Educational materials
Equipment Hire
Transport
Dive Site fees
First Aid Training
Overview
Rescue Diver Course 
– learn to prevent and manage in-water problems
Following on from the Advanced Open Water Course, this course teaches you to prevent and manage problems in the water and become more confident in your own skills as a diver. It's challenging, yet very rewarding. 
Many divers have described the PADI Rescue Diver course as the most challenging, yet most rewarding course they've ever taken. It's also a lot of fun! 
As you develop as a confident and competent diver, so do your skills and ability to help yourself and others both on the surface and underwater. This course is designed for that very reason and you will start to think about, and be able to see, how to prevent problems before they happen. It will also teach you ways to actually deal with issues if they occur.
Take a look at the Course Specifics tab to find out more about what will happen on your course.
Course Specifics
What You Need
What's Next?