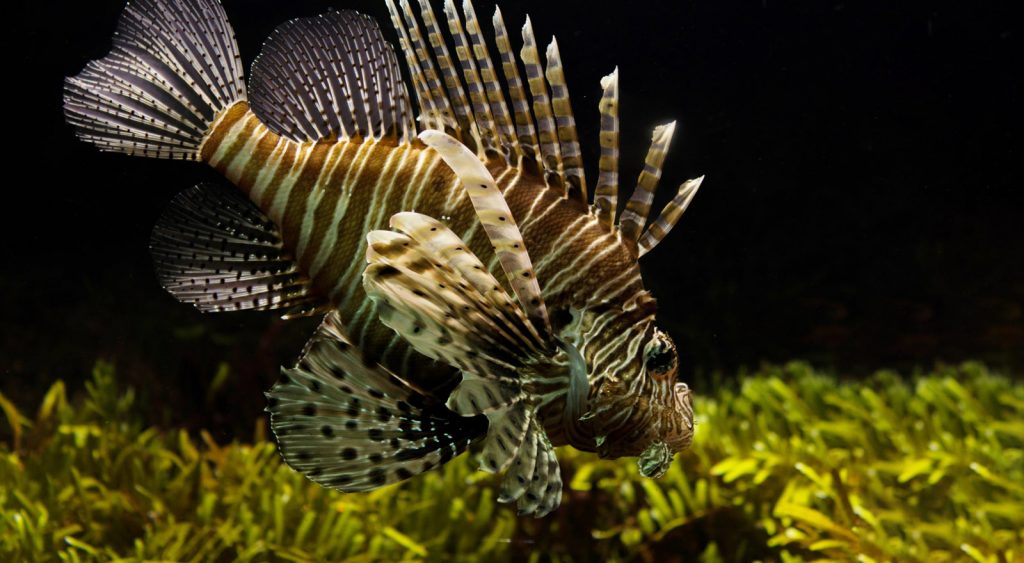 Age: From 18 
Duration: Flexible
Location:
Multiple
Price includes:
Educational materials
Classroom Sessions
Transport
Equipment Hire
Dive Site Entry Fees
Overview
Becoming a Divemaster 
– sharing your knowledge and experience
Once you are a Rescue Diver, you can choose to get the highest recreational level and become a Master Scuba Diver or, you can choose to go the professional route and enrol onto a Divemaster course.
As a Divemaster, you can work anywhere in the world and you can then continue on to become a PADI Instructor.
Through hands-on involvement and a series of practical exercises, waterskills, workshops and assessments, the Divemaster course helps you to discover how to lead and mentor other divers in their development.
Get involved with teaching, supervising and guiding and become a role model to others anywhere in the world. Become a Divemaster today!
Take a look at the Course Specifics tab to find out more about what will happen on your course.
Course Specifics
The PADI Divemaster course is the first real step in becoming a scuba diving professional. Candidates will receive lectures in various topics including assisting with students and supervising certified.
Demonstrations of skills and rescue techniques will be given, as will enough time for you to practice developing and mastering them yourself. There is not a set time limit to the Divemaster course because lectures and pool training can be structured to suit the candidate. You will be directly involved with organising and conducting courses so will gain invaluable hands on experience.
Everything you do is in the context of putting you in front of students and divers and maybe even going on to becoming a PADI Instructor.
There is a whole series of elements to this course as it is run like an internship so please get in touch with us to discuss what is involved.
To take part in a Divemaster course you must:
be in reasonable health
be over 18 years old*
have completed Open Water Complete
have a current First Aid certification that includes CPR
be qualified to PADI Rescue Diver level with 40 logged dives